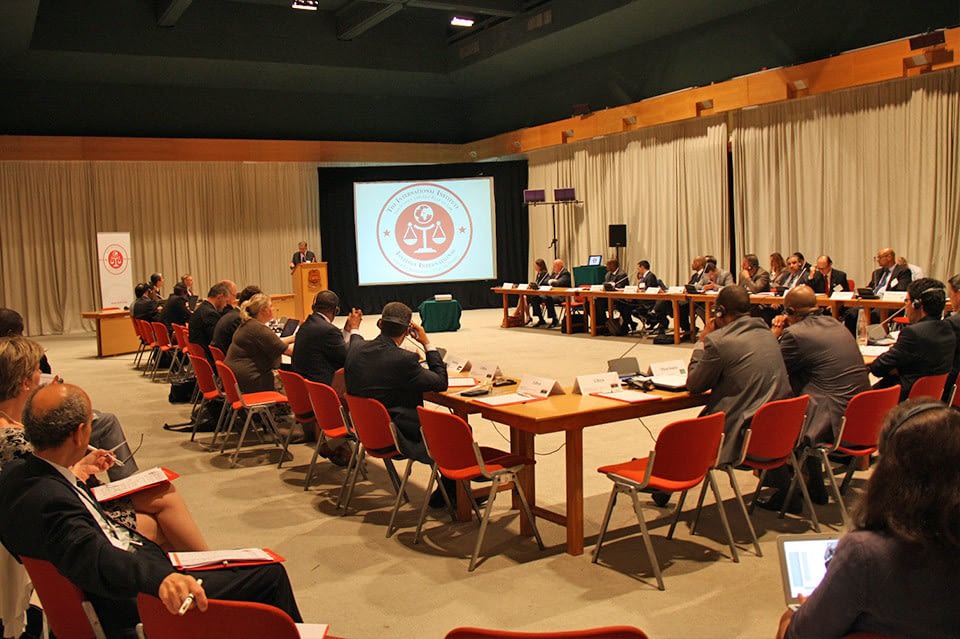 IIJ Inaugural Activities
On June 18, 2014, international partners gathered in Valletta, Malta for the inauguration of the International Institute for Justice and the Rule of Law (IIJ).  The inaugural ceremony, hosted by Malta's Foreign Minister, was attended by founding members of the IIJ as well as other partners.

Senior officials from the founders and partners welcomed the establishment of the IIJ as a unique training platform for criminal justice officials from North, West, and East Africa, and the Middle East on how to counter terrorism and related transnational criminal activity within a rule of law framework.
View a detailed summary of this event.