IIJ Addressing Homegrown Terrorism Initiative: Virtual Workshop on Implementing the GCTF Rabat – Washington Good Practices on the Prevention, Detection, Intervention, and Response to Homegrown Terrorism
On 15, 21-22, 28-30 July 2020, with funding from the United States, the International Institute for Justice and the Rule of Law (IIJ), convened its fourth thematic workshop on Addressing Homegrown Terrorism with Special Focus on Response to Terrorist Attacks.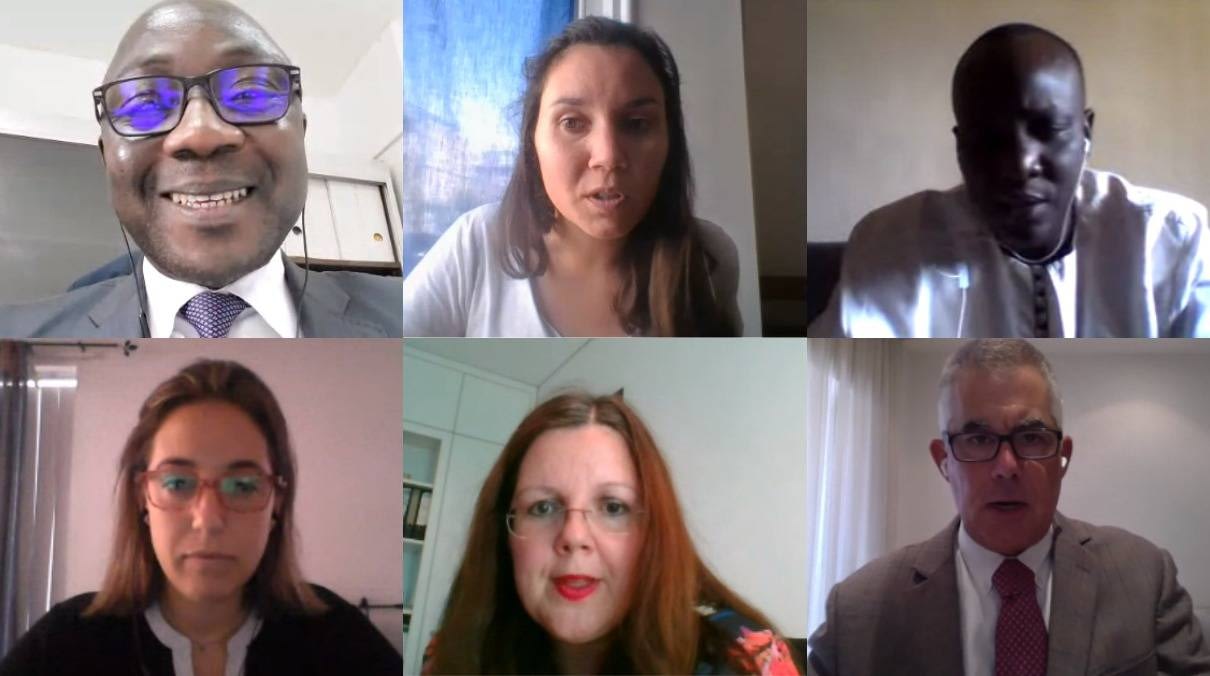 The workshop comprised of a series of multilingual virtual meetings that brought together30 law enforcement officials, prosecutors, media practitioners, and civil society stakeholders from more than ten different countries and international organisations across Africa, Europe and the United States. During these meetings, practitioners discussed implementation of the Global Counterterrorism Forum (GCTF) Rabat – Washington Good Practices on Prevention, Detection, Intervention and Response of Homegrown Terrorism (hereafter Rabat – Washington Good Practices), focusing on Good Practices 17-19:
GP 17: disseminate information after a homegrown terrorist attack quickly and accurately;
GP 18: avoid stigmatisation of any community; and
GP 19: support programs aimed at providing support to victims and witnesses of terrorism.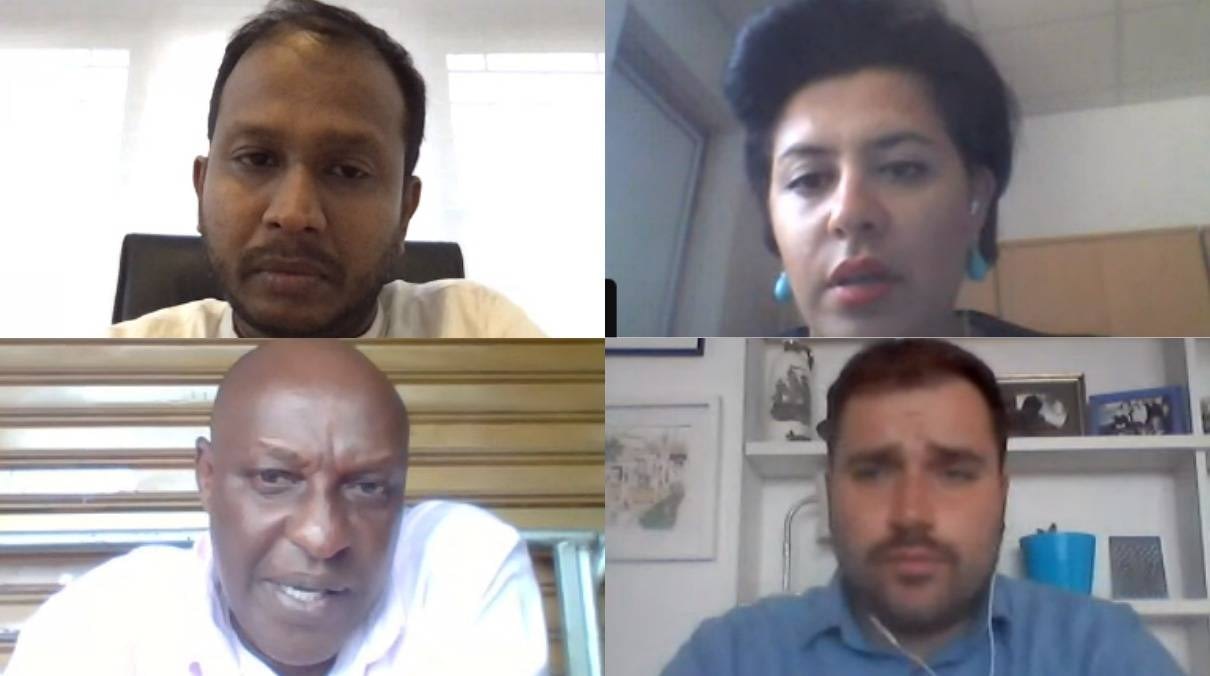 During the series of interactive, virtual sessions, practitioners shared challenges and good practices for developing a comprehensive communication strategy post-attack, avoiding stigmatization, retaliation and further radicalisation in the wake of a terrorist attack, protecting victims' rights, and the vital role of community leaders, such as mayors, religious leaders and tribe leaders, in the aftermath of terrorist attacks. The programme used three case studies – the Christchurch attack of 2019, the Sri Lanka Easter Bombings of 2019 and the London Bridge Stabbing attack of 2019 – to draw lessons learned.
Practitioners then applied the Good Practices and lessons learned to a hypothetical scenario, bringing crucial practical context to the response measures.
The IIJ is proud to be supporting implementation of the Rabat – Washington Good Practices, continuing the Institute's leadership role in the development of the document. In 2017 – 2018, the Governments of Morocco and the United States, under the auspices of the Global Counterterrorism Forum (GCTF), and in partnership with the IIJ, led the development of the Rabat-Washington Good Practices to assist states in addressing homegrown terrorism. The Good Practices were endorsed by GCTF Members at the Ministerial Plenary Meeting in September 2018.
For more information on this workshop or the IIJ Addressing Homegrown Terrorism Initiative, please contact IIJ Programme Manager Ms. Miriam Shafik